Green Stamp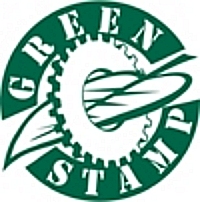 Print Smart Online Pty Ltd is a certified Green Stamp printer.
The Green Stamp Certification is part of the Green Stamp program, an environmental initiative of the Printing Industries Association of Australia (WA) PIAA (WA) and the Western Australian Department of Environment (DoE).
The program is assisting small to medium businesses in the printing industry to incorporate processes that avoid, reduce, reuse, recycle or dispose of their wastes in an environmentally friendly manner.
To date, primary funding for the program has come from the Western Australian Government's Waste Management and Recycling Fund.