Why Choose Print Smart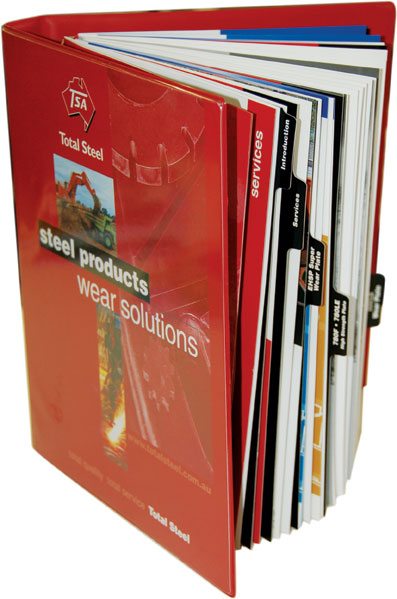 Print Smart Online is a family owned business operating out of premises in Maddington.
We pride ourselves on providing a TOTAL print solution from design to final product.

Our two graphic designers can create cutting edge designs for your
logos, business cards and letterheads
company profiles,
brochures,
annual reports and
promotional products
down to the simplest of forms for
invoice books,
purchase order and
general work docket books.
The printing department utilises the services of two qualified printing machinists with many years experience in the trade.

We can assure you of attention to detail and quality workmanship from a simple 1 colour business card or invoice book through to a multi colour catalogue. All binding is done in-house except for specialist finishing which is out sourced to a reputable trade finisher ensuring continuity of quality.

We can also provide value added services such as warehousing.
Contact Us for a Quote
Contact us today to see how we can lift your corporate image. Our friendly representative Angela will come to you and assess your printing requirements. Call on 08 9493 7155